A little late on my post today but I made it.
I will just get right to it.
As we know,
YHL
had their winter edition of the pinterest challenge today
So for my project I chose two things that been very popular lately,
Ombre, you see it everywhere, even in my hair, hah
Mustaches, I'm not sure how that started, but I will go with it
I been working on cheap art for my craft room, so I decided to make a something I could frame and was funky.
This is what I ended up with
I heart mustache
Isn't it cute, all I need it was a cheap canvas
Needle and some color thread.
I found all this different color threads at good will for $2.99, so I had all colors to pick from. I had different shades of pink, so I did and Ombre for the heart, and since I also wanted the "I" to look funky; I went with a two shade blue too.
I traced the "I love mustache" with a pencil very lightly just enough to be able to see it and work as my guide.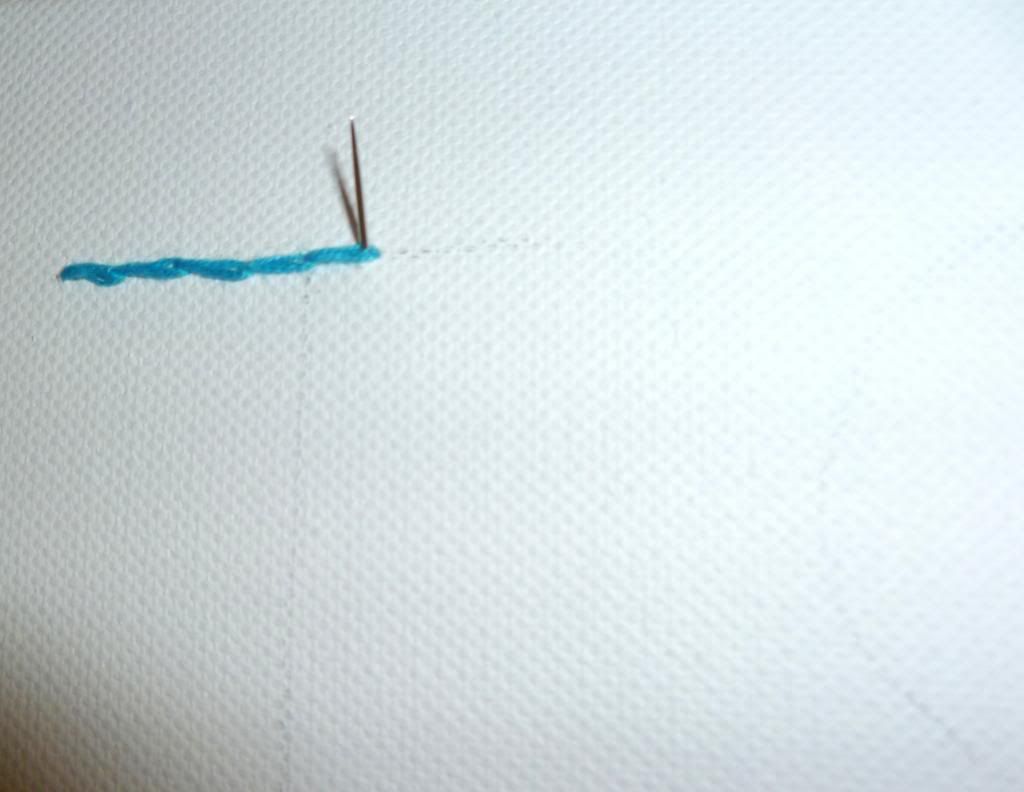 I just stated at one end and came in at the middle of each stitch, used the light blue and finish with a darker shade.
One done, two to go...
The heart and mustache took me the longest, since they're bigger, and as for the heart, I changed the color three times. But once it was done, I was in love with it.
Is not as perfect as I would of like to, but is still great.
Once done, it was ready to go on my wall, which I been working a little by little trying to frame things that I love.
I love the look of the face with in the art, Can you see it?
So far this is what I have frame up, is not much but is looking good so far.
Is a way to help me bend in the TV within the room.
What do ya think of my take on a pinterest?
I'm in love with it.
Keep pinteresting!